Marriages are all different. One thing that is similar though, is that they all go through seasons of change. Some seasons will be more simple, while others will be more challenging. Whatever season your marriage is in, counseling is a good opportunity to learn better ways of managing emotions, behaviors, and dynamics of the home.
Not always, will both spouses agree to marriage counseling. You may be in a marriage where the other individual is not willing to participate in counseling. Yes, you may participate in counseling sessions without your husband or wife present however, statistically your marriage has a higher success rate of recovery when both partners attend counseling.
Focus on each individual is necessary as the unit as a whole will struggle to heal if one or more individuals are not moving toward necessary change. The counseling experience in this circumstance will be focused on you and limited conversation will be about the spouse not present. This is to protect the confidentiality of the session and help avoid any bias opinion toward the other spouse should he/she choose to participate in later sessions.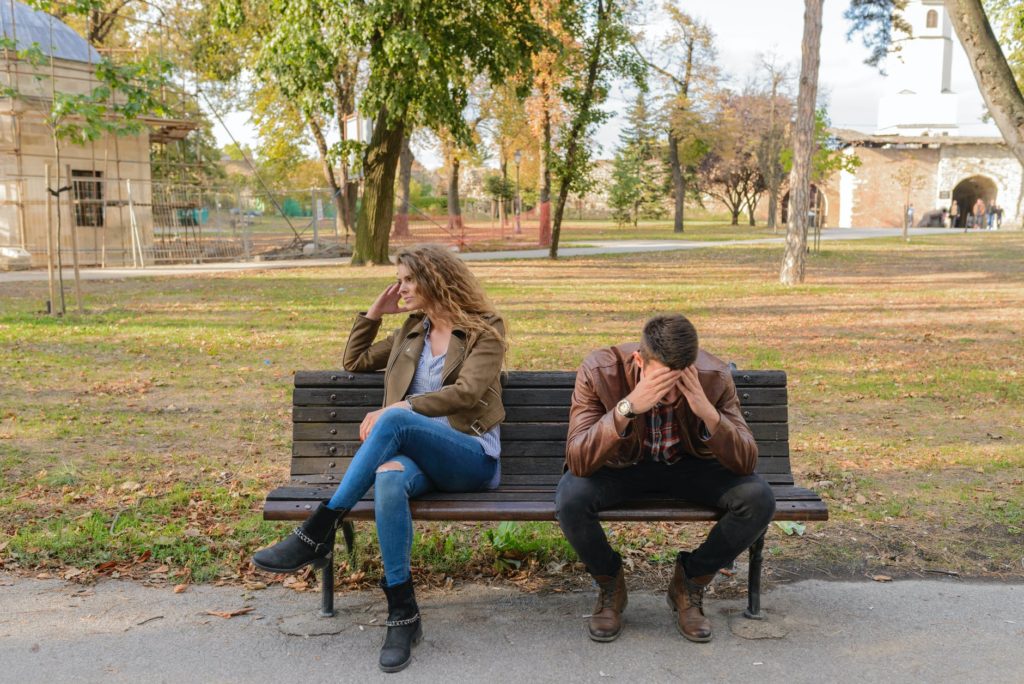 Whether your counseling needs will focus on your marriage being healthy and needing wellness check-ups, or it will require a more structured and/or intense approach, your sessions will be designed to meet your specific goals as a couple and/or family.
If you are experiencing a marriage that is not safe physically, emotionally, mentally or spiritually your safety will be first and foremost.  To do that, characteristics of a toxic relationship will be made available to you so that a plan, that best meets your needs in securing a healthy and safe existence, can be developed.
Although we do not advocate for divorce, we do acknowledge that toxic and unequally yoked marriages may need a time of separation to ensure the health of the individuals involved.  This is encouraged to allow a time of healing and growth that will lead to a more hope focused resolution through open communication from both husband and wife.
Whatever season your marriage is in, choosing to spend time investing in your relationship with one another produces hope.  With prayer, forgiveness, reconciliation and other tools designed to help heal wounds, the momentum of your marriage can change for the better.