CORONAVIRUS (COVID-19) UPDATE
(In-Person Office appointments will be available beginning the week of April 5th, 2021 in the Marietta office.)
Phone and online video appointments will still be available to make counseling or coaching more accessible to you and your schedule (certain restrictions apply for your own safety).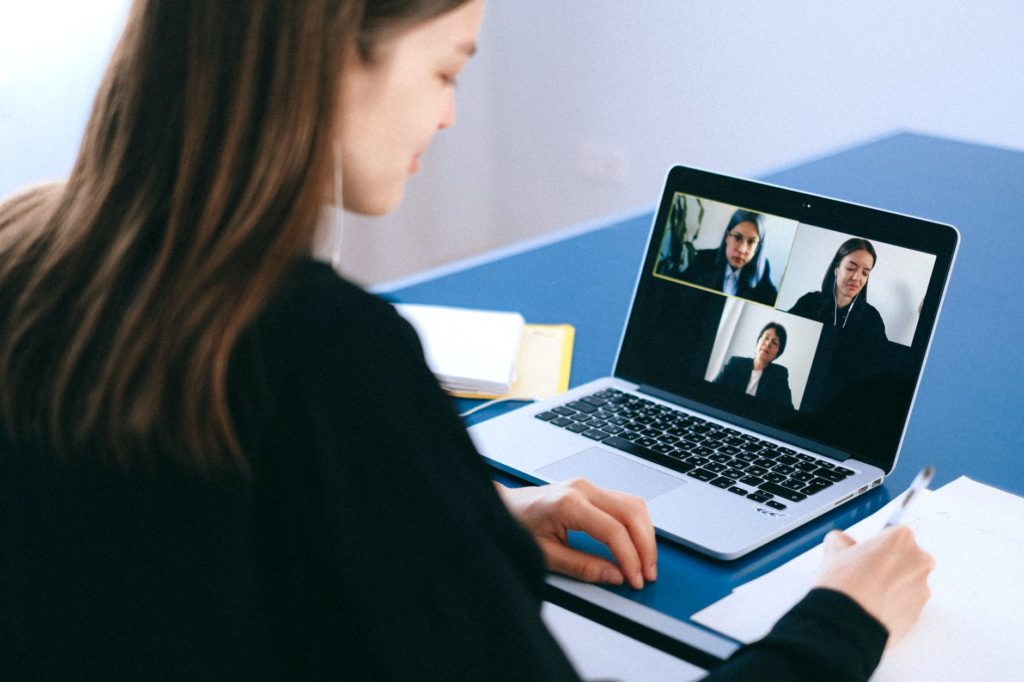 Sessions will be online in video format with simple direction sent to your email prior to your reserved appointment time. Little to no technical skills are necessary as every effort is made to make this a simple and accessible option for you to still receive counseling or coaching services.
Phone sessions are also an option with consideration to your specific needs.
Your privacy in conducting video or phone sessions are your responsibility.
Payment for online sessions is expected prior to your receipt of your appointment link through Zoom. Please be prepared to share your email address when you book your session. Invoices will be emailed to you 24 hours before your scheduled meeting. Invoices not paid by 6pm the night before your appointment will not receive a zoom link and you will need to reschedule.
Please keep in mind your location when in session by finding a private space for you to be comfortable in sharing your conversations online or speaking on the phone in public.
Insurance
More and more clients are not using their insurance for counseling appointments as insurance requires a diagnosis code that will go directly into your permanent medical file which many feel is an invasion of their privacy.
As a Licensed Clinical Pastoral Counselor I do not:
Make a diagnosis
Write prescriptions
File insurance
As a non-profit ministry, there is an opportunity for you to receive a sliding scale fee that may meet your financial needs more comfortably. Please ask about this prior to your appointment so that this can be evaluated. Funds available for this option are on a limited basis.
This 501(c)3 non-profit ministry does not seek to turn anyone away due to financial difficulty in meeting the suggested rate for counseling or coaching services.